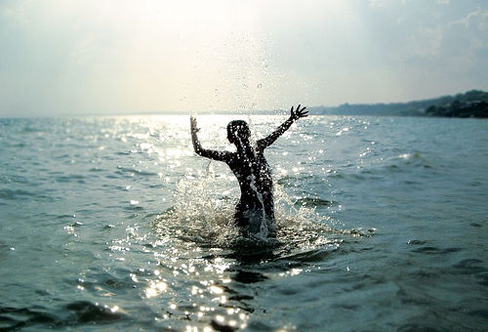 Photo: Dmitry Kichenko
My five year old will be starting Kindergarten this fall. She just completed pre-Kindergarten and since her preschool follows the same school calendar as the public schools, that means she has an actual summer off, just like all school-aged kids. This also means that she'll be spending a lot of time at home and we need to figure out ways to keep her busy. She's not the type of kid to sit still for too long, plus we don't want her to waste away the summer and forget everything they did in pre-K this past year.
We've lined up a few activities for the summer that will help her keep busy, entertained, and should be fun. Here's our plan.
5 Ways to Keep Kids Busy this Summer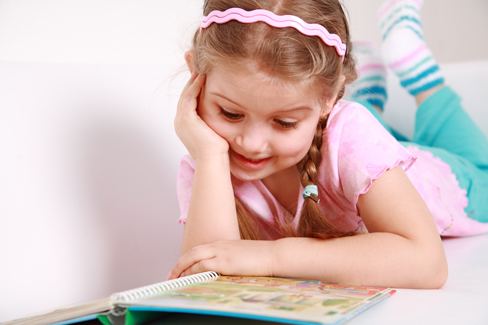 1. Summer Reading Program
Our local library has a summer reading program for kids to keep up with their reading while out of school. They provide a reading list, a calendar for kids to mark off days they read, and a goody bag at the end of the program in exchange for a full calendar. Our library's program is for ages 6-12, but I figure that since baby girl is reading well for her age, we can work on the books appropriate for 6 and 7 year olds. She loves to read, so this is perfect for her and will get her extra excited about the books.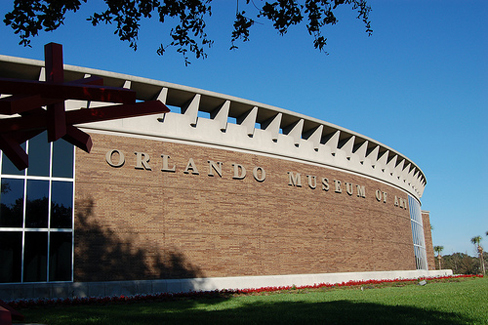 Photo: elvissa
2. Museums
At least one of our local museums is offering free admission on Mondays throughout the summer. I need to check with some of the other museums in the area to see if they have a similar offer, but have heard this is not uncommon. A visit to a museum is great for a) getting the kids out of the house, b) expanding their minds, and c) providing conversational topics.
Photo: aarongilson
3. Summer Day Camps
Luckily, baby girl's preschool is hosting a summer day camp full of activities, weekly field trips, and a review of the pre-K curriculum they just completed. We've enrolled her for 5 weeks of camp this summer, though the weeks are spread out. Our local YMCA is also hosting a summer day camp with field trips, as well, so that may be something you can look into.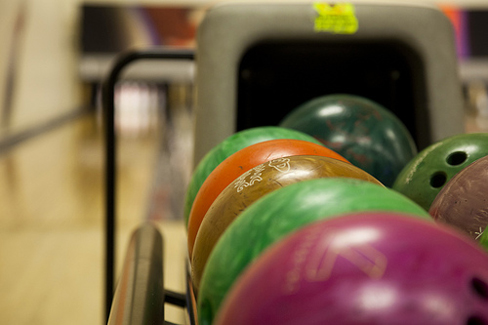 Photo: Richard Styles
4. Free Bowling or Other Recreational Activities
You may have already heard that AMF is offering two free games of bowling per day for kids 16 and under at over 200 locations in the US. I plan to take advantage of this offer a few times throughout the summer, though baby girl hasn't quite mastered the art of bowling. She'll still have fun, regardless, plus it's an indoor activity – something that's super important here in Orlando.
Last year, I also heard that some of the movie theaters had certain days of the week where they had free movies for the kids. That's something else that would be fun and is also indoors.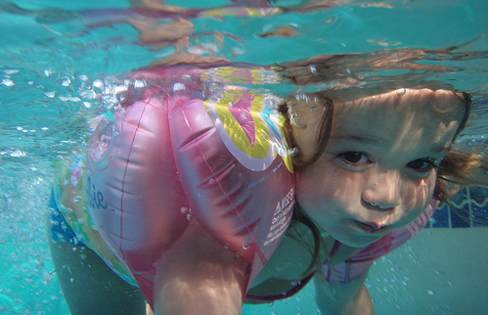 Photo: Paul Sapiano
5. Swim Lessons
Believe it or not, our girl doesn't yet know how to swim. This summer, we plan to fix that and have enrolled her in swimming lessons at our YMCA. Depending on how she does her first two weeks, we'll see if we enroll her in further lessons.
The weeks that we have none of the above activities planned, such as this first week off from school, we are keeping her busy with continuing to write in her pre-K journal, reading, visits to abuela's house, workbooks, and of course, playing with the various toys she owns. It's sure to be a fast summer and before we know it, we'll be preparing for the first day of Kindergarten.
How do you plan to keep your kids busy this summer?